ELEVATE YOUR PHOTOS
ELEVATE YOUR BRAND!
imagine...
Scrolling through Instagram and stopping to gaze at a beautiful image –
and realize YOU took the picture!
OR
Having a potential new client call you and tell you that the images from your latest project caught your eye.
(Yes, the ones YOU took!)
BUT, HOW?
keep scrolling...
Hey there!
I'm Linda Holt.

A photographer - turned interior designer - turned smartphone photography educator
I created the course I WISH was available when I was trying to get professional looking photos using my smartphone
Course Highlights
Imagine posting a scroll stopping image that you captured on Instagram – or
Publishing a beautiful image on your website that your future client sees!
THE COURSE WILL TEACH YOU THE STEPS TO TAKE THOSE IMAGES!
Interior Photography
Learn the best composition, angles and lighting to get portfolio worthy interior shots.
Learn the best time to schedule your shoot and how to use supplemental lights when there isn't enough light.
Edit Like A Pro
Watch step by step instructions to transform your interior design images into portfolio worthy images.
No complicated editing software required. Do it all right on your phone!
Master Hidden Features
Take full advantage of all the hidden features of your phone. Understand burst photos, HDR, Live photos and Night Mode.
All these amazing features are available to help you get stellar images.
What You will Find Inside the Course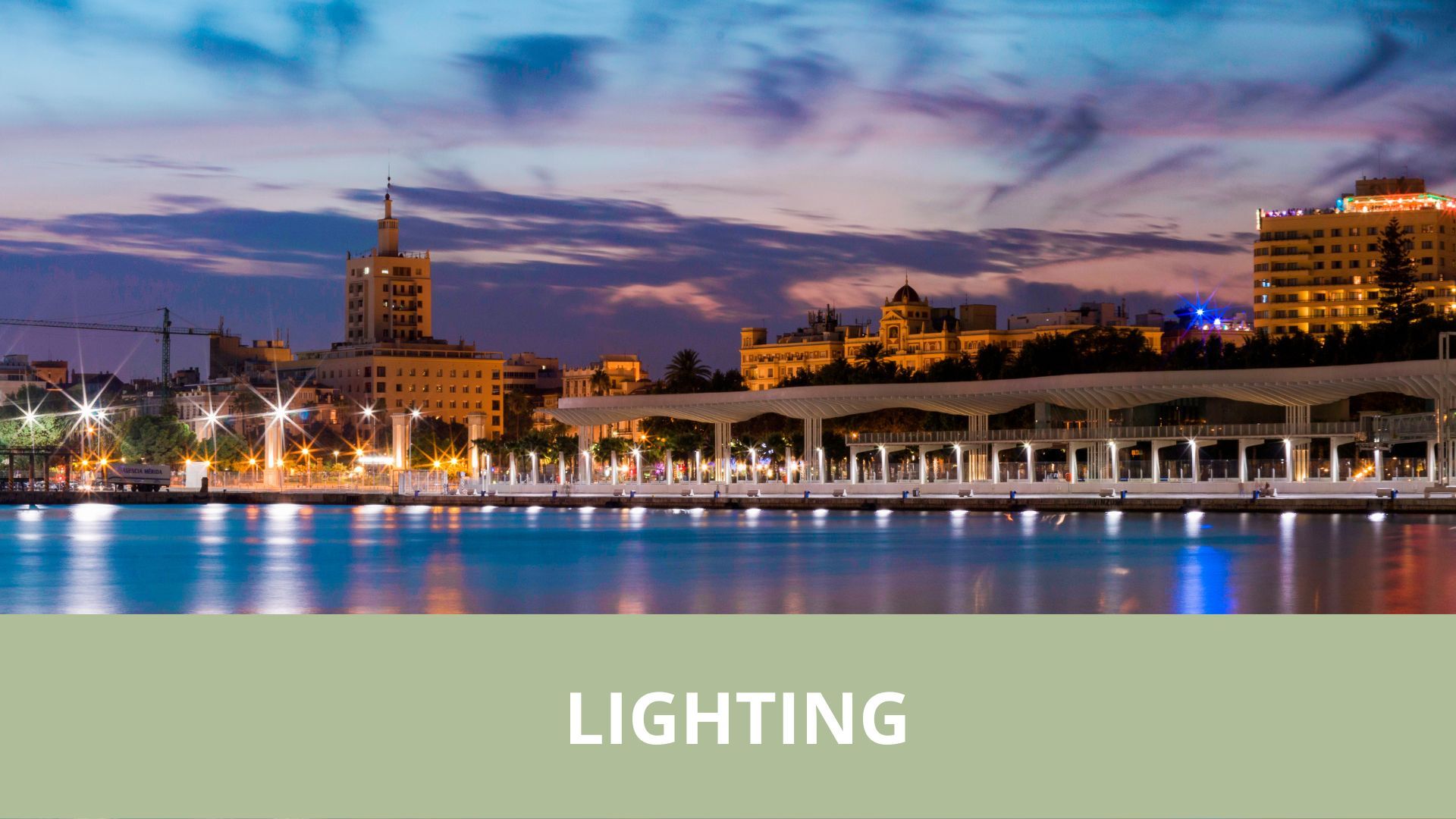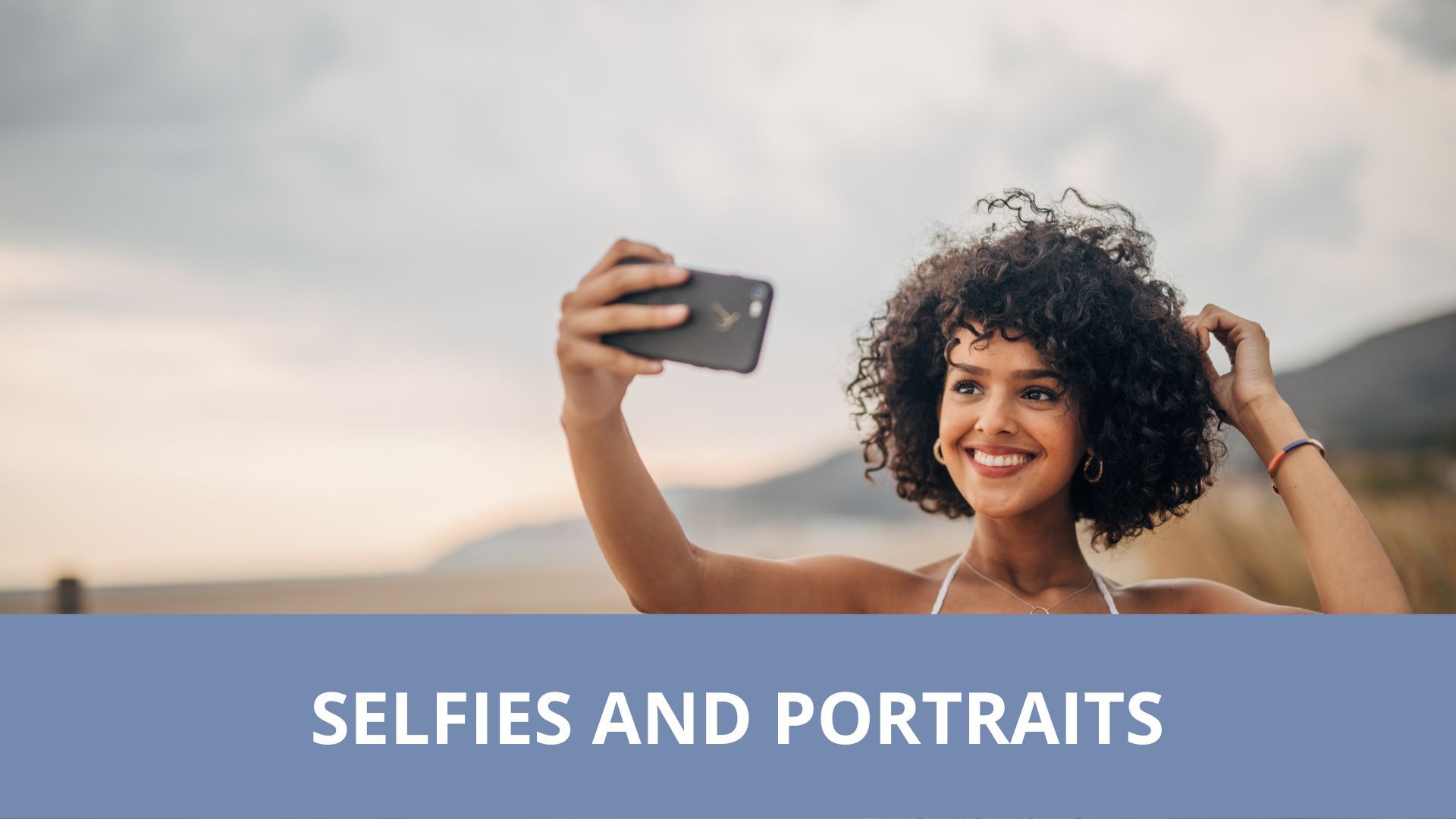 Read What the Happy Students Have to Say
"When Linda first released her smartphone photography class I didn't want to invest the money. BIG Mistake!
After paying a "professional" to photograph my work, and once again being unhappy with the results. I finally broke down and purchased her course. After only a couple modules in, I realized this course is underpriced and worth at least $2000 or more! I am now photographing all my own work and I am able to edit like a pro."
Lori Carpenter
Lori Carpenter Design
"When Linda came out with her class...I bought it immediately! 
Wow!! It made such a difference in my photography!  And it wasn't just about technique...It was also giving me different perspectives on what to shoot to make the pictures more interesting."
Robin Burrill
Signature Home Services
BONUS 1
Continued Support By Me
Join our private Facebook group

Get answers to burning questions

Feedback on your image

s
It's like having a photographer in your back pocket 
BONUS 2
How To Photograph Window Treatments Mini Course
How to use your smartphone like a digital camera

Get your lines straight

Master the lighting

3 Pro tips for photographing window treatments

My favorite editing apps
BONUS 3
How To Photograph Flatlays And Small Products Mini Course
What is a flatlay?

How to get your lines straight

Composition tips

Master the lighting

Best practices for shooting small products
I'm ready to invest!
How much is hiring another photographer costing you? Do you panic because you really want to photograph that extra bedroom, but the main piece was missing? Do you want to raise your rates, but realize that your website just doesn't look professional?
Well, you can't afford to wait!
1. I'm very busy and worried I won't have time to take this class.
2. How do I justify the cost of this course when I could put that money toward a professional photographer?
3. So, taking photos is one thing, but what happens when they need to be edited - that's a whole other skill set.
4. What if I need more support after I purchase the class?
5. Do I have lifetime access to this class?
Buy my course risk free!
I offer a 30 day refund guarantee if, after completing all seven modules and two bonus classes, you feel it was not worth your investment. SO...You have nothing to lose other than bad cellphone photos.
"I recently finished Linda's photography class and can't wait to show off my new images. I learned so much about my new phone and it's capabilities.
Linda expertly walked us through the modules, where she shared her vast experience and knowledge with clarity. The modules were not too long so each lesson could be thoroughly absorbed."
Gina Pardoe
Gina Pardoe Designs
"Loved the course, Linda! The editing section was especially helpful for me. I loved seeing exactly how you manipulated the apps.Great case studies too!" I never thought it possible but I'm taking all my own interior photos now. I love knowing I own the copyright and can use my photos as I like.
Carla Aston
Designed with Carla Aston