Macro photography with the iphone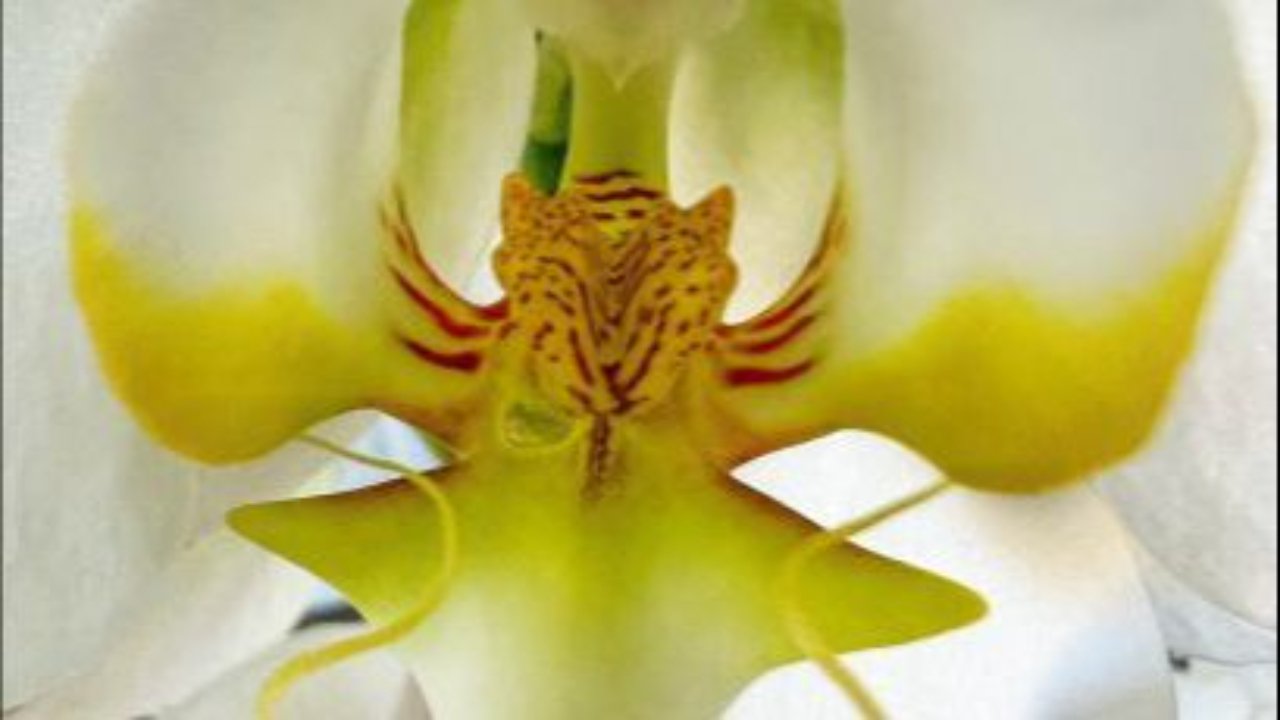 As much as I love my iphone camera, there are a few situations when an iphone is not going to measure up to a DSLR camera. Wildlife photography and sports photography come to mind. Both of these genres require a long telephoto lens to get up close and personal. Up until recently, macro photography with the iphone was not possible. Macro photography required a DSLR camera with a designated macro lens.
This is no longer the case now that the iphone 13 and above have the new macro photography feature.
Recently, I posted a closeup photo of a tiny fish on IG. The image on the left is the fish on the beach. I used the macro lens feature to get the photo on the right.
After I posted the photo, I received many comments from iphone owners that didn't know about this macro feature.
Below is a quick tutorial of how the macro photography feature works on the iphone.
How to use macro photography with the iphone
1. First of all, you need the right phone.
The iPhone 13 Pro, iPhone 13 Pro Max, iPhone 14 Pro, the iPhone 14 Pro Max, and the iPhone 15 Pro and 1Phone 15 Pro Max are the models with this macro feature.
2. Go into settings and toggle on Macro Control.
Your camera is now ready to capture stunning close up images.
3. Look for a yellow flower to appear on the bottom left of the screen as you move in close to your subject.
This indicates that the lens has switched over to the macro feature.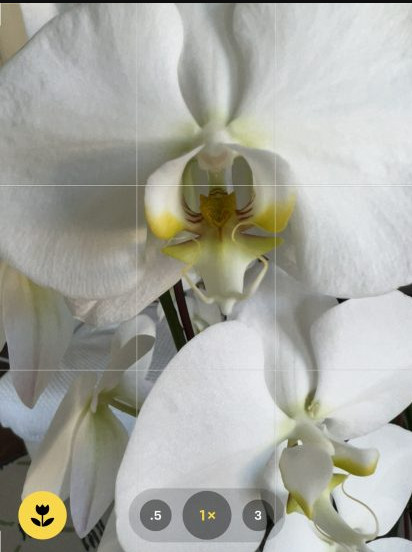 4.You can now get in extremely close for stunning macro photography images.
I hand held the camera to photograph the extreme close up below but a tripod would have made thimage even sharper.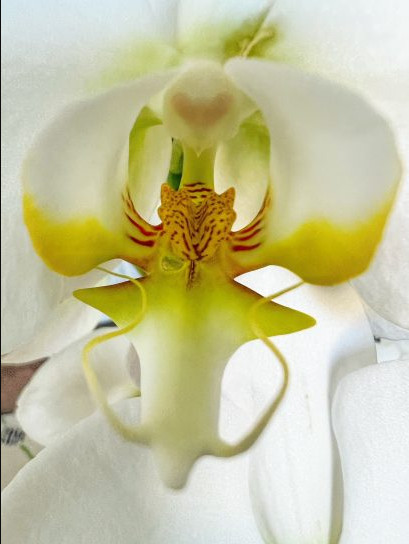 final edited macro image
This ladybug takes on a whole look look when photographed using the macro lens feature.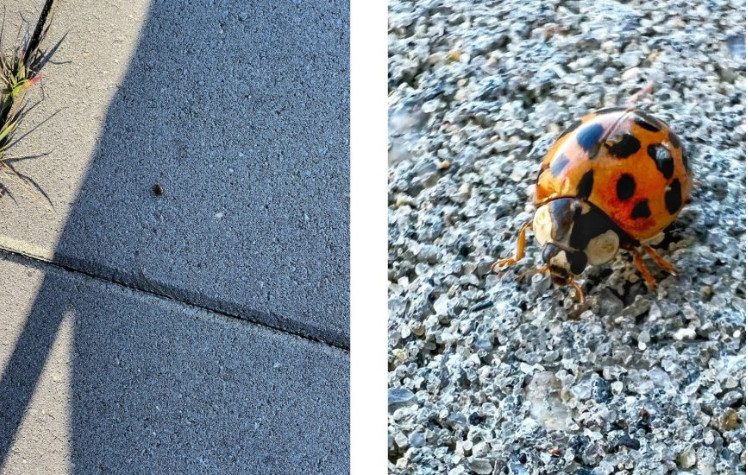 Every new model of the iphone seems to have new features so that it's challenging to keep up. If you want to read about how to use LIVE Mode click HERE. Want to know about BURST Mode? Click HERE
Hopefully this post has been helpful and you can now create beautiful macro photos and no one will know you used an iphone!
You can learn more tips and everything you need to know to improve your iphone images with my new iphone class. Click on the link below to find out more.

What's in My Camera Bag?
If you want to peek behind the magic curtain and start using the exact same tools that I use, click below.
YES I WANT TO KNOW!